How to log in with Incogniton and set proxy?

official website: https://incogniton.com/
1.First, configure the proxy in the 360 proxy software and copy the local IP and port information.
2.Register and log in on the Incogniton website, then download the software.
3.Open the Incogniton software and go to the "Proxy" page. Select "Socks5 proxy" as the connection type.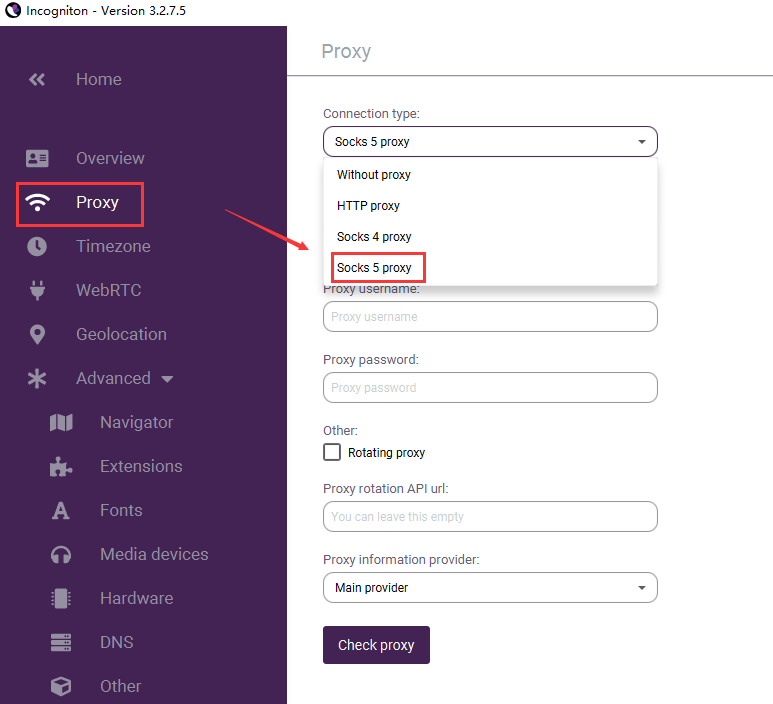 4.Paste the local IP and port in the "Proxy: (ip:port)" field, and then enter your username and password.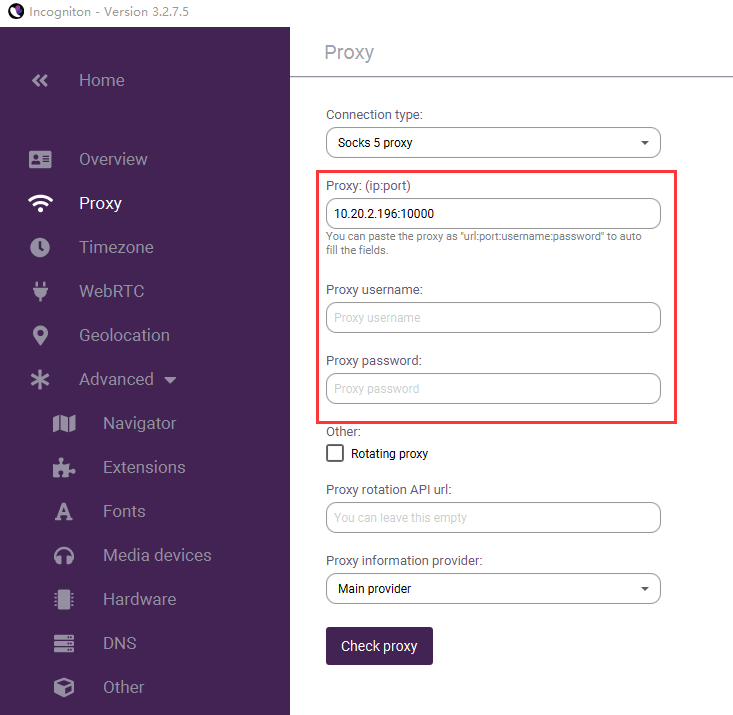 5.Click "Check proxy" to test if the proxy connection is successful.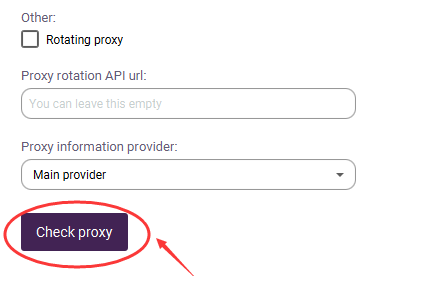 6.The successful proxy connection will be displayed along with the IP address information.