How to log in with Lalicat and set proxy?
Using 360Proxy with lalicat, the process is really simple.
1. First, you need to register an account on the 360Proxy official website (https://www.360proxy.com/), then download the software and log in.
2. Open the 360Proxy software and select ProxyList on the interface.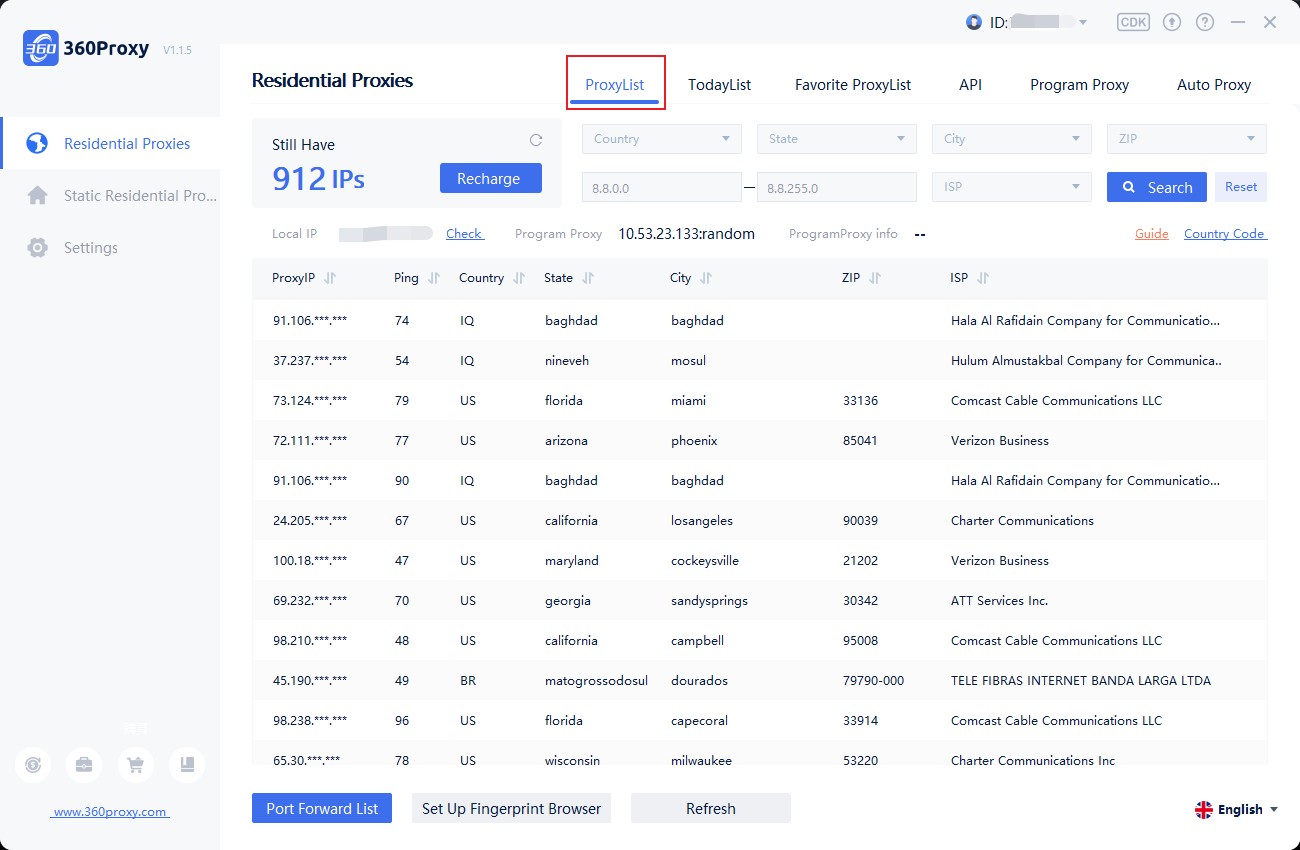 3. Filter the country/state/city, click "Search" to get the IP list of the target area.You can also directly search for the zip code of the target city or the target IP segment for a quick search.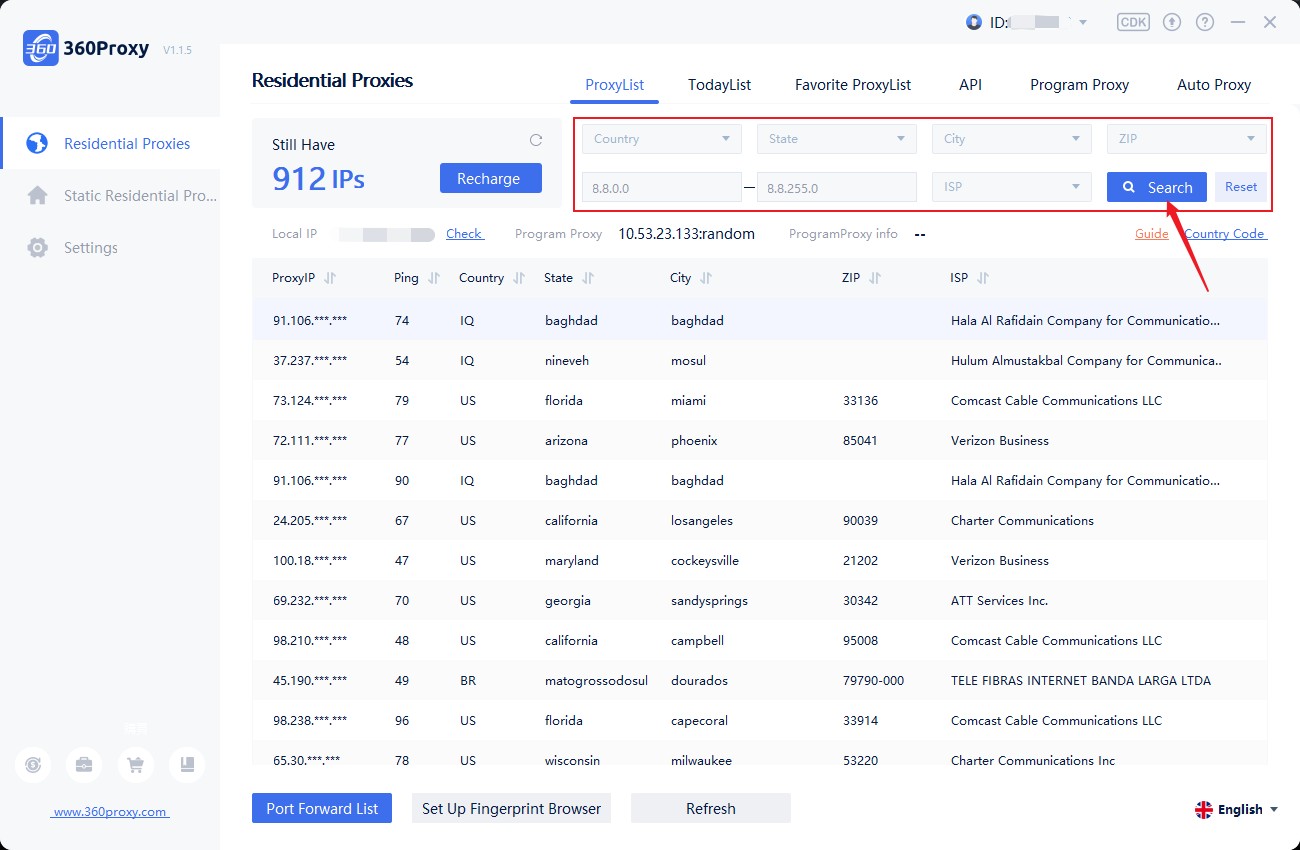 4. On the ProxyList interface, right-click to set the local port.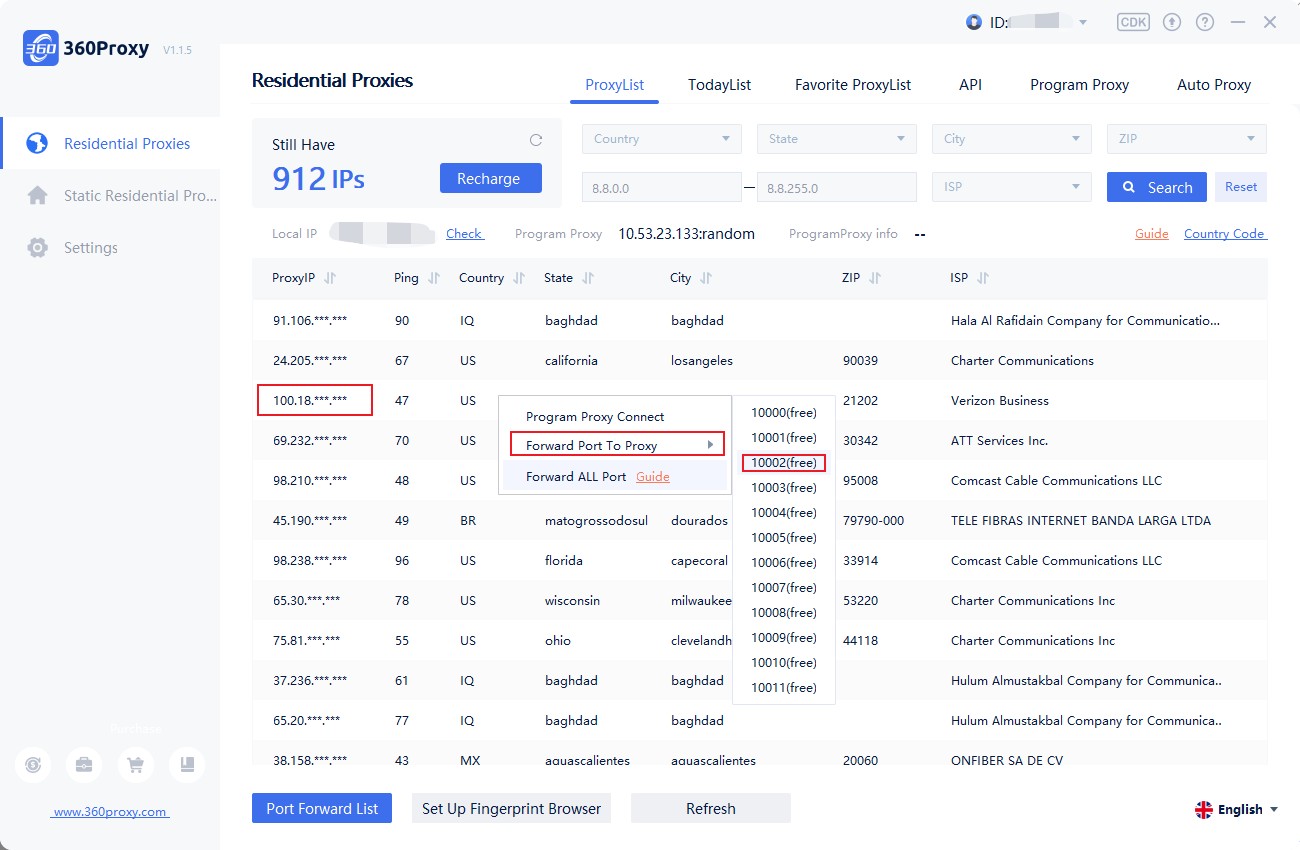 5. Click PortForwardList to copy the local IP and port.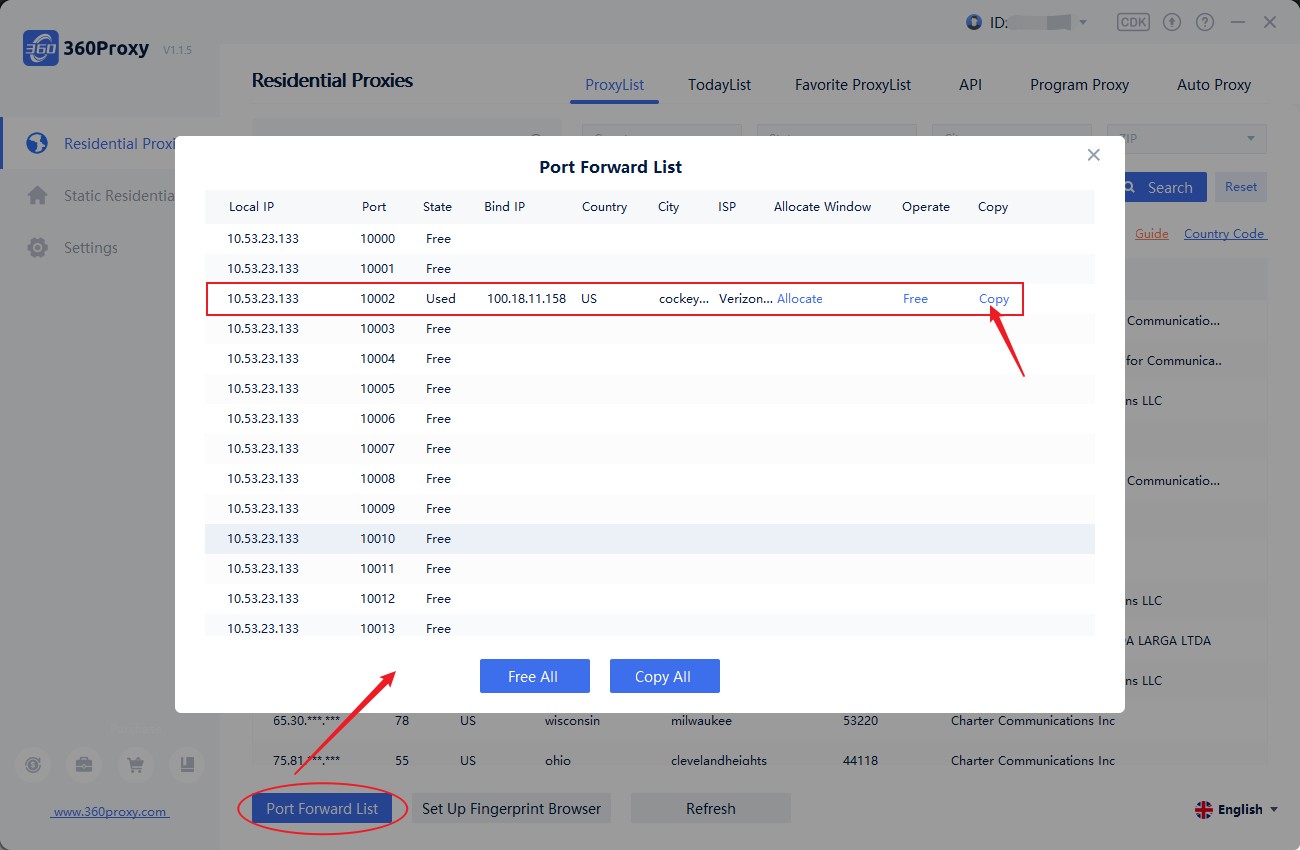 6. Open the Rallycat client and add browser files.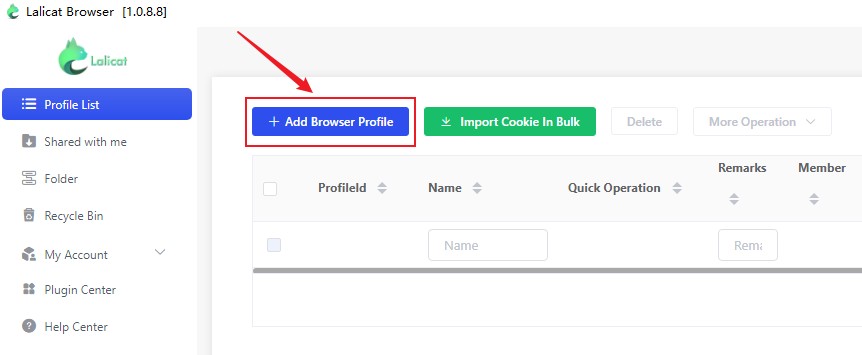 7. Select SOCKS5 in the proxy settings, paste the local IP and port copied in step 5, and fill in the username and password.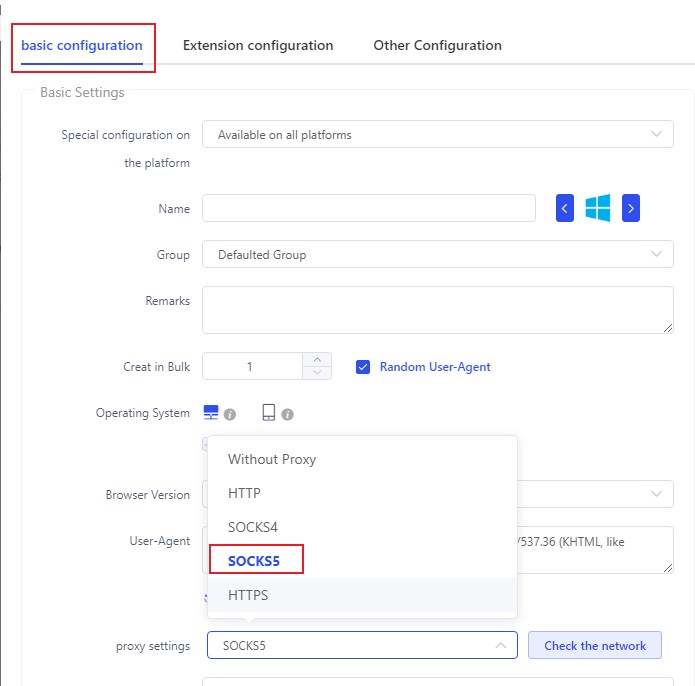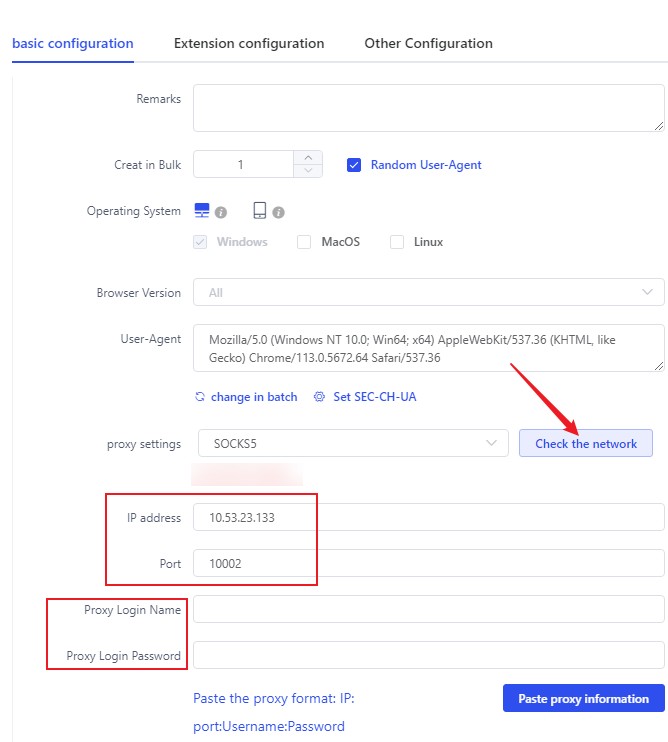 8. Click Check Network to test whether the proxy IP is connected successfully, and finally click Save to use it.